Tottenham round off their 2019/20 Premier League campaign on Sunday with a trip to struggling Crystal Palace.
While there'll be no Champions League football in north London next term, Spurs can finish sixth and secure Europa League qualification should they beat the Eagles and Wolves fail to win at Stamford Bridge against Chelsea.
Here's what manager Jose Mourinho said during his press conference on Friday.
---
Team News for Crystal Palace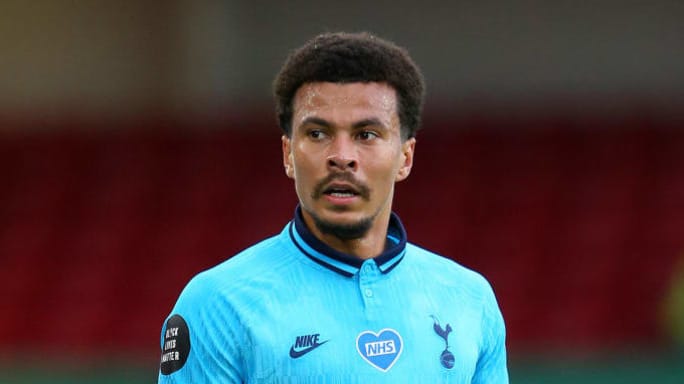 Mourinho said all players bar Tanguy Ndombele are fit and ready for Sunday's trip to Selhurst Park, including Dele Alli, who has been missing recently with a hamstring problem.
"All good, apart from Ndombele, everybody ready, including Dele Alli."
Asked whether Alli is ready to start, he added: "Yes, working with the team all week. He's ready."
---
Transfer Window & Whether Any Early Deals Will Be Done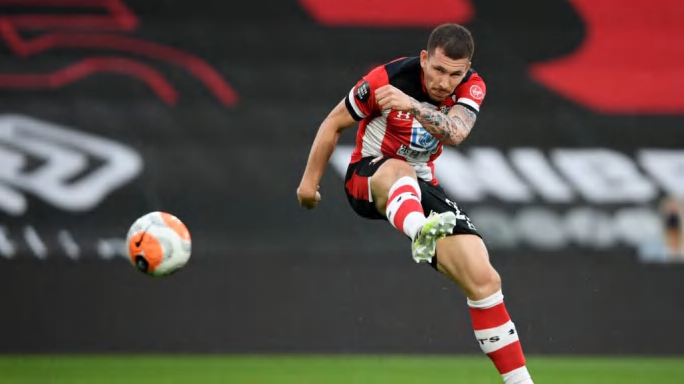 Tottenham have been strongly linked with Southampton's Pierre-Emile Hojbjerg, and Mourinho chuckled when asked whether any players would be brought in early during the window.
"A new player Monday? That would be amazing news but it's just the opening of the window. We're going in the right direction. Very calm, organised, measured, thinking of everything. We know what we can do, which directions we can go in, which directions we cannot."
---
Whether Key Players Will Be Sold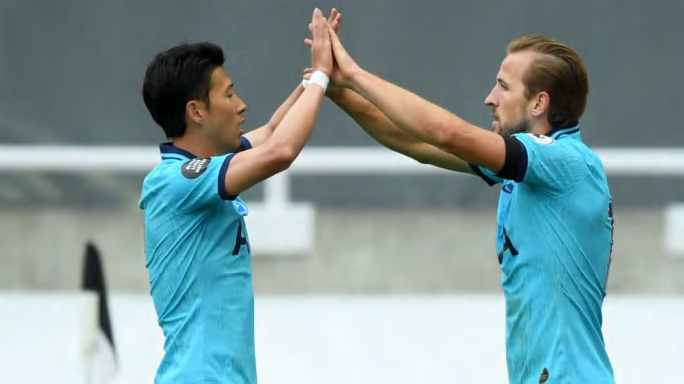 Mourinho gave a succinct 'yep' when asked whether he had been given assurances over the futures of his star players, adding: "We are very balanced, we're together. No doubts about what we need, what it is possible for us to get.
"Step by step we'll end with a better, more balanced squad, keeping the great players we have is a very important thing."
---
Ricardo Formosinho's Exit & New Incoming Coach "My other assistant Ricardo is leaving and he's leaving because he feels he would like to have one of his last opportunities, probably because of his age, to be a head coach.
"I'm not going to say where but we all wish him all the best. Who is coming to replace him? I prefer that it's the club that's going to inform you about that but I prefer to go in the direction of developing local people, instead of bringing somebody with me.
"So it'll be someone with a history of the club, a connection with the club, so let's try to give them the opportunity."
---
On 2020/21 Season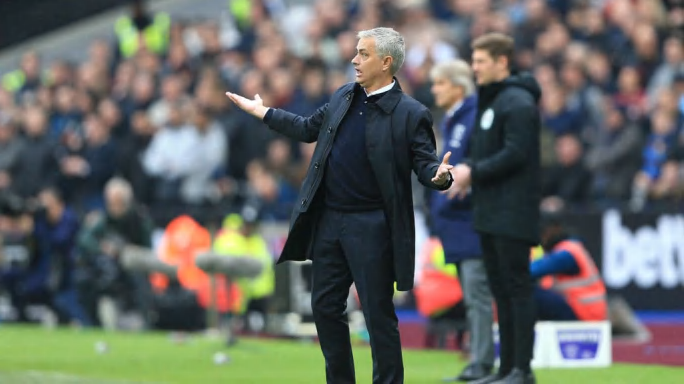 Speaking about Tottenham's run since he took over as manager Mourinho said: "I am fourth in the league. I arrived 14th, eight points difference to Arsenal, 12 or 14 to a Champions League position. The reality is I am not important, the important thing is Tottenham."
Asked whether the upcoming campaign would be a good one for Spurs, Mourinho added: "Yeah. I think in this last period, it was very clear that Tottenham with all the best players available can be a very good team.
"They lost Lloris for a long time, and then Harry Kane. Now with everybody together you see a difference in stability, in performances, in results. We want to think that next season is not going to be such a negative season like this one, in case we have a similar situation. That's what we're trying to do, to protect the squad against these unpredictable things that you cannot control. Let's try to have a better squad to be ready to face a dramatic situation like we had during this season."
---
For more from Jude Summerfield, follow him on Twitter!
Source :
90min