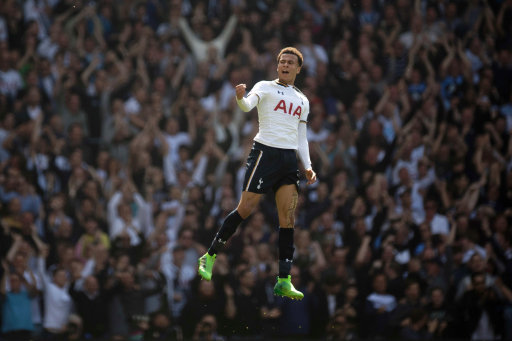 ...just yet!
The 21-year-old midfielder has been in fine form for Spurs and therefore been linked with clubs across Europe this summer, including Real Madrid, but he insists he's happy where he is for now.
"I'm signed at Tottenham and I am enjoying it." he said. "Who knows where I am going to end up but I am enjoying the journey.
"Whether I stay at Tottenham for the rest of my career or if I do happen to go somewhere else I'm sure if it happens it will be at a time when I think that's what's needed."